Reveal the beauty of the world
As incredible as it may seem, all authentic experience lead to a reconnection with oneself, which will be memorable. And it will open our eyes to the natural wonders around us and the richness of human relationships.
Passionate and creative, I put my sensitivity into this first-rate journey, to find meaning and joy of life, and bring the best to the customers. As I've been working for 25 years now, on innovative Marketing projects in travel, tourism destinations and authentic hotels. I have focused on welcoming and hospitality, my favorite subjects, to co-create these special moments.
I therefore undertook a global study on trends and new hospitality practices, then launched this website with renowned artisans, in order to share their vision of authenticity. This valuable network of "treasures" in all arts & crafts are today the witnesses, and creators of what is true luxury.
Welcome on this space entirely dedicated to learning and creating welcoming, And my dearest wish is to find out, through it, harmony and joy to play together in a common symphony: that of the poetry of the world.


Authentic Luxury will enhance all these aspects of your business :
Marketing Advice and Support
By exploring future needs, you will launch innovative Marketing ideas and build partnerships to overpass your customers' desires, and put people, nature and creativity at the heart of your values and actions
Tailor-made offers & services
Through the art of welcoming, you will design new strategies and training courses, to provide a memorable customer experience anywhere. You will also apply your management and leadership skills to meet these challenges with passion and conviction.

Creation of valuable contents
You will create unique and authentic contents, that tell your special know-how and profession, reflecting your high values and priorities (portraits, articles, photos, videos, website)


You want to learn more ? Find here all the concepts to support you in the major changes that impact our world today, I also offer the authentic luxury way of managing your customer experience and therefore, with concrete impacts in :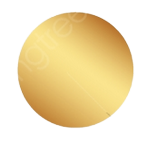 Marketing, Communications and training, in all kind of businesses dealing with welcoming, hospitality and tourism destinations. Booming these themes will give sense to your offerings and find out how to exceed your customers' expectations.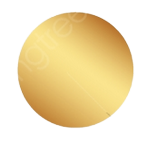 Creating memorable, emotional and tailor-made experiences for your customers, and also in connection with a local network of partners and authentic designers.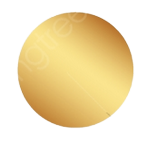 Creating valuable and unique contents that would enhance your jobs and people, telling your story and know-how, enhanced with your vision and values.
References

Creators & Entreprises














































For any further information, please feel free to contact me